Step #5: HTML Validators
Clearing up coding issues can speed up your website and help your customers navigate your web pages with ease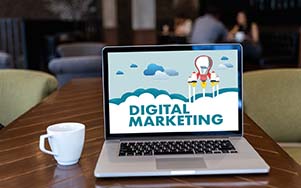 Using HTML Validator
Using the HTML Validator in our Developer Tools can help you to remove any HTML errors you may have lurking around from your webpage. This is a great resource for
improving website speed
while reducing errors. Our software has many useful ways to improve the validation of your html. If you're looking for a web-based tool I recommend using our HTML Validator to remove any errors.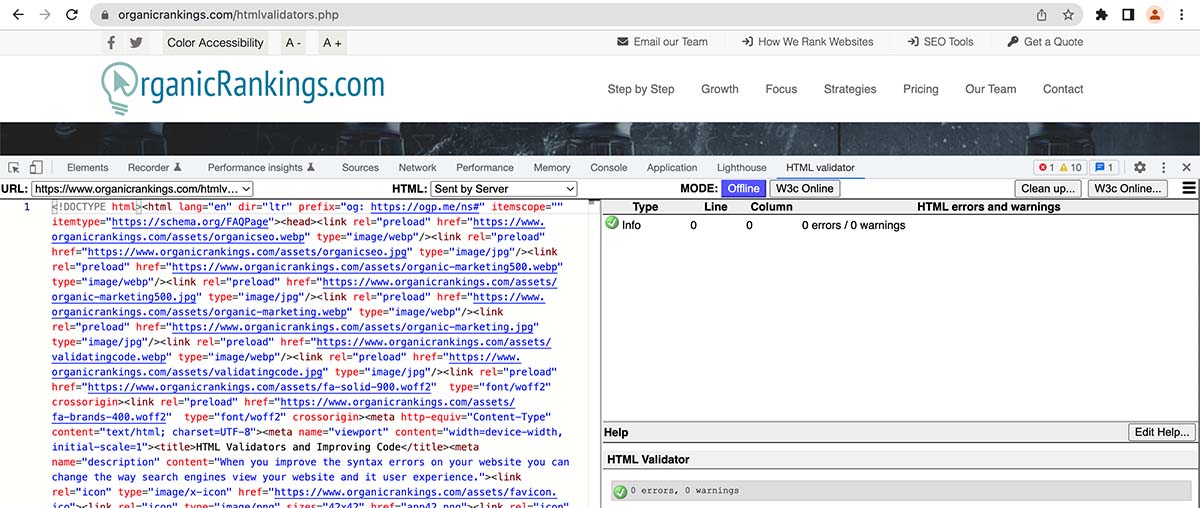 Subscribe to use our HTML Validator software
Get access to all of our tools and tutorials
How to use it: To validate a document online simply add your url to the address field to see the results. Remember that each page of your website may contain different errors, especially if you are not using a CMS, so be sure to test everything
The above information is a brief explanation of this technique. To learn more about how we can help your company improve its rankings in the SERPs, contact our team below.