Meet our leadership team
Experts in organic marketing since 1997, our team also specializes in software development, marketing and management.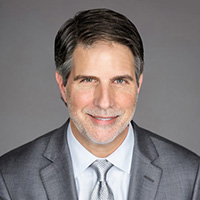 Bryan Williamson
Co-Founder and Partner
Organic & Digital Marketing
A leader in the digital marketing industry with over 25 years experience with a primary focus on organic SEO rankings. For over 20 years he served as CEO for a leading global transportation aggregator offering SaaS rideshare and inventory management products. He oversaw the digital marketing for the company which controlled the SERPs for over 3,000 airports most of his tenure. Currently he serves as an Executive Advisor for tech companies needing experienced board of directors or board of advisors.
Organic Marketing (SEO) | Search Engine Marketing | Digital Marketing | Mobile Marketing | Social Media Marketing | Local Target Marketing | Video Marketing | Target Marketing | Marketing Strategy | Analytics | PPC Advertising | Perl | AngularJS | PHP | HTML | CSS | Javascript | SQL | WordPress | Magento | Joomla | jQuery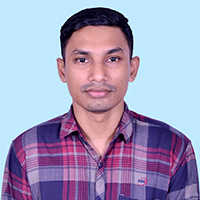 Mamanur Rashid
Co-Founder and Partner
Software Developer
Specializing in custom developer for Web and SaaS application and including UX/UI development.
HTML, CSS | JavaScript | jQuery | PHP (OOP) | SQL, MySQL | Rest API | API Integration | Debugging and Troubleshooting | CodeIgniter | WordPress | PSD/Image to HTML | HTML to WordPress | WordPress Plugin Development | WHM/VPS Server Management | WHMCS Management | jQuery | API Integration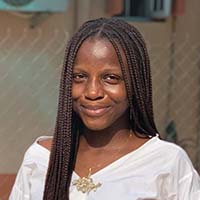 Aramide Ayodele
Content Marketing
Specializing in writing content primarily for ranking individual web pages and branding.
Content Marketing | SEO Writing | SEO Audit | Content Audit | Customer Research | Product Management | Keyword Research | Content Strategy | Social Media Management | SEO Copywriting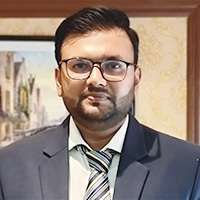 Nuhel Syed
App Developer
Specializing in iOS & Android Development with Java based applications and Flutter experience.
Flutter | Mobile App | Mobile UI Design | Android App Development | iOS Development | Desktop App | HTML | CSS | jQuery | PHP | Laravel | SQL | MySQL | API Integration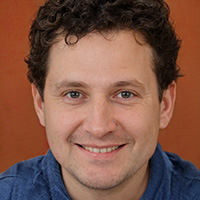 Greg Huxley
Videography
Creating video presentations for websites and social media from Production to final cut.
Videography | Video Production Video | Editing Video | Post-Editing Video | Color Correction | Video Conversion | Video Intro & Outro | Final Cut Pro | Scriptwriting | Video Podcast | Production Video | Design Explainer Video | Corporate Video | Social Media Video
Cindy Anderson
Project Management
Helping companies manage their projects and teams with support.
Technical Support | Project Management | Virtual Assistant | Team Alignment | Relationship Management | Operational Planning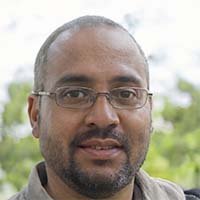 James Taylor
Web Designer & Logos
20 years experience with branding and design from web, print, vehicle wraps and branding services.
Branding / Identity Development | Brochure & Collateral Materials | Tradeshows and Exhibits | Web Design | Social Media Design | Video / Animation | Logo Design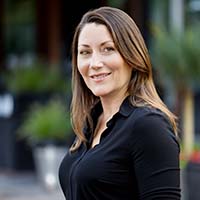 Rebecca Williamson
Account Management
Offers management and leads for companies including projects for data entry.
Lead Generation | Copywriting | Account Management | Data Entry